Distribution of Certified Palay Seeds and Fertilizers – Brgy. San Jose, Cabugao, Lonoy and Lanot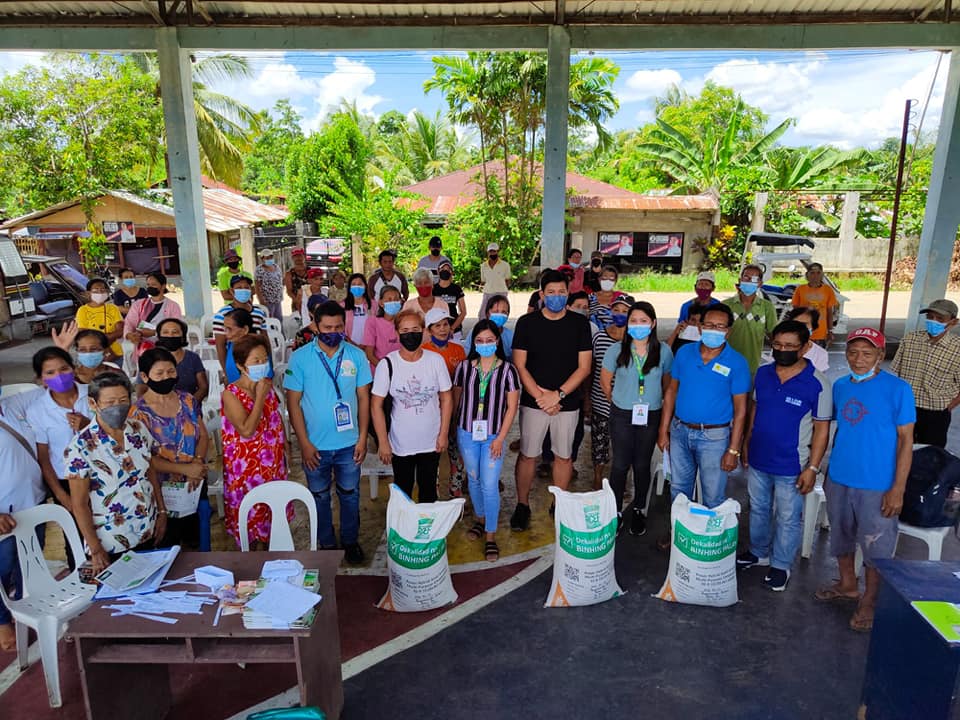 Pila na ka kalamidad ang nag-agi kag nag resulta sa kapirdihan sa pananum sang aton mga mangunguma. Gani padayon kita nga nagapangita sang paagi nga makabulig pamag-an sa problema kag kabudlay nga ila ginaantos.
Kaina sang aga, ginpatigayon naton ang distribusyon sang Libre nga Binhi sang Palay sa ginatos ka mangunguma sang Barangay San Jose, Cabugao, Lonoy kag Lanot halin sa PhilRice sa pagpatikasog sang City Agriculturist Office.