DISTRIBUTION OF RAINCOATS AND PPEs TO CITY'S GROUNDKEEPERS AND GARBAGE COLLECTORS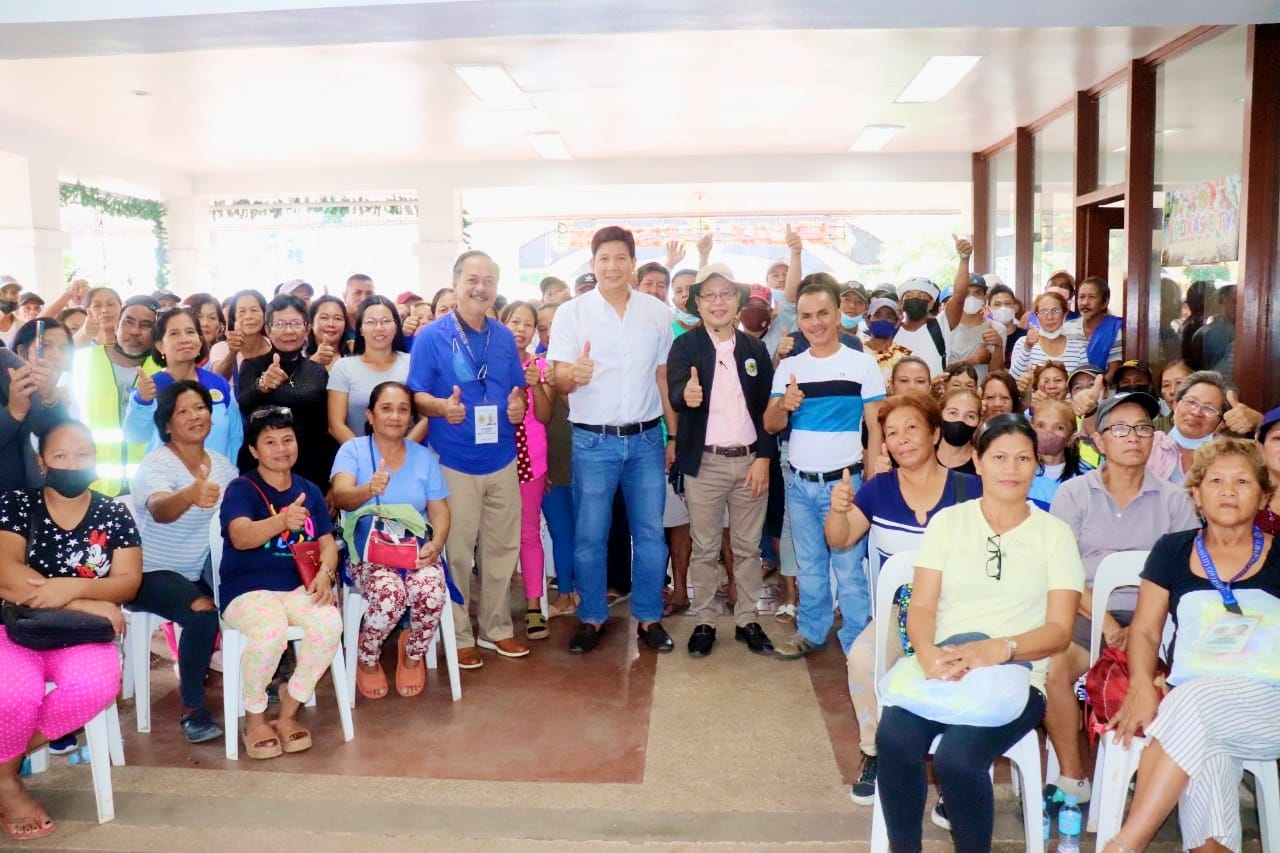 Ulan, init ukon pandemya, wala untat sa pagtrabaho ang aton 166 tanan ka mga Groundskeepers kag Garbage Collectors. Agud hatagan sila sang dugang nga proteksyon samtang nagatrabaho gintugyan naton sa ila subong nga aga ang raincoats kag mga Personal Protective Equipment ukon PPEs.
Importante ang ila trabaho sa pagmentinar sang katinlo sang aton syudad gani dapat lang nga mahatagan man naton sila sang nagakaigo nga proteksyon.