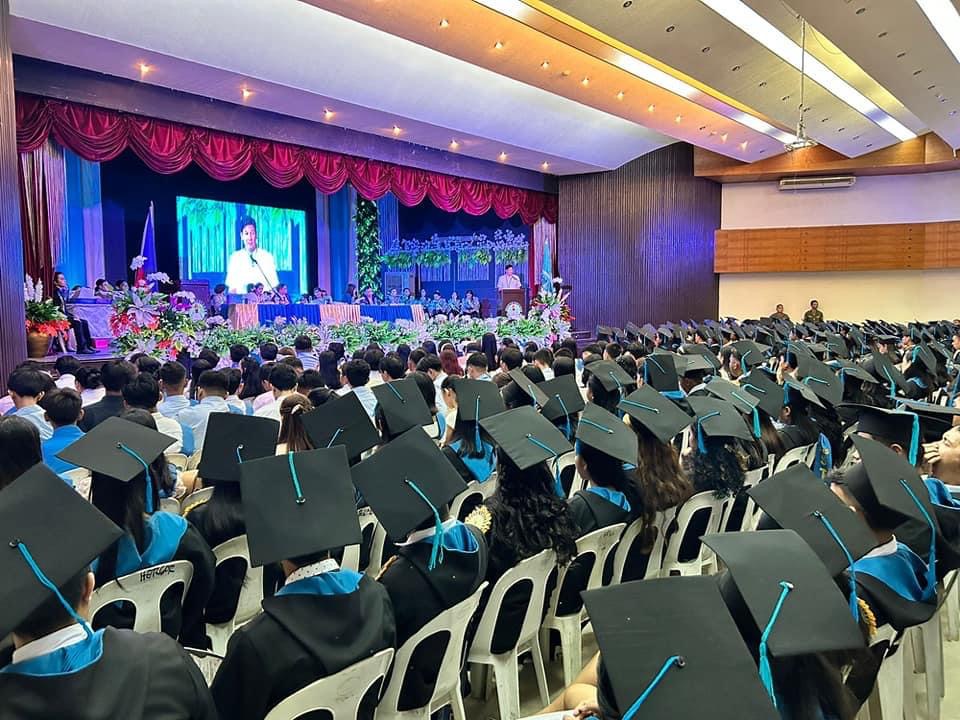 Isa ka honor kag prebilihiyo para sa akon nga mangin Guest Speaker sa Commencement Exercises sang Junior Highschool Completers kag Senior Highschool Graduates sa K to 12 Program sang Hercor College.
Kahigayunan ini agud mapaabot ko indi lang ang pagpanginbulahan sa mga estudyante sa ila panibag-o nga achievement kundi pati na sa mga ginikanan nga nagatinguha nga masuportahan kag mahatagan sang kalidad nga edukasyon ang ila kabataan. Aton man ginpakigbahin sa ila ang mga inagihan naton kag yabe agud matuman ang handum sa kabuhi nga kabay mangin inspirasyon nila agud padayon nga magtimakas.
To the 282 Completers and K-12 Graduates of Hercor College, CONGRATULATIONS! GOOD JOB!