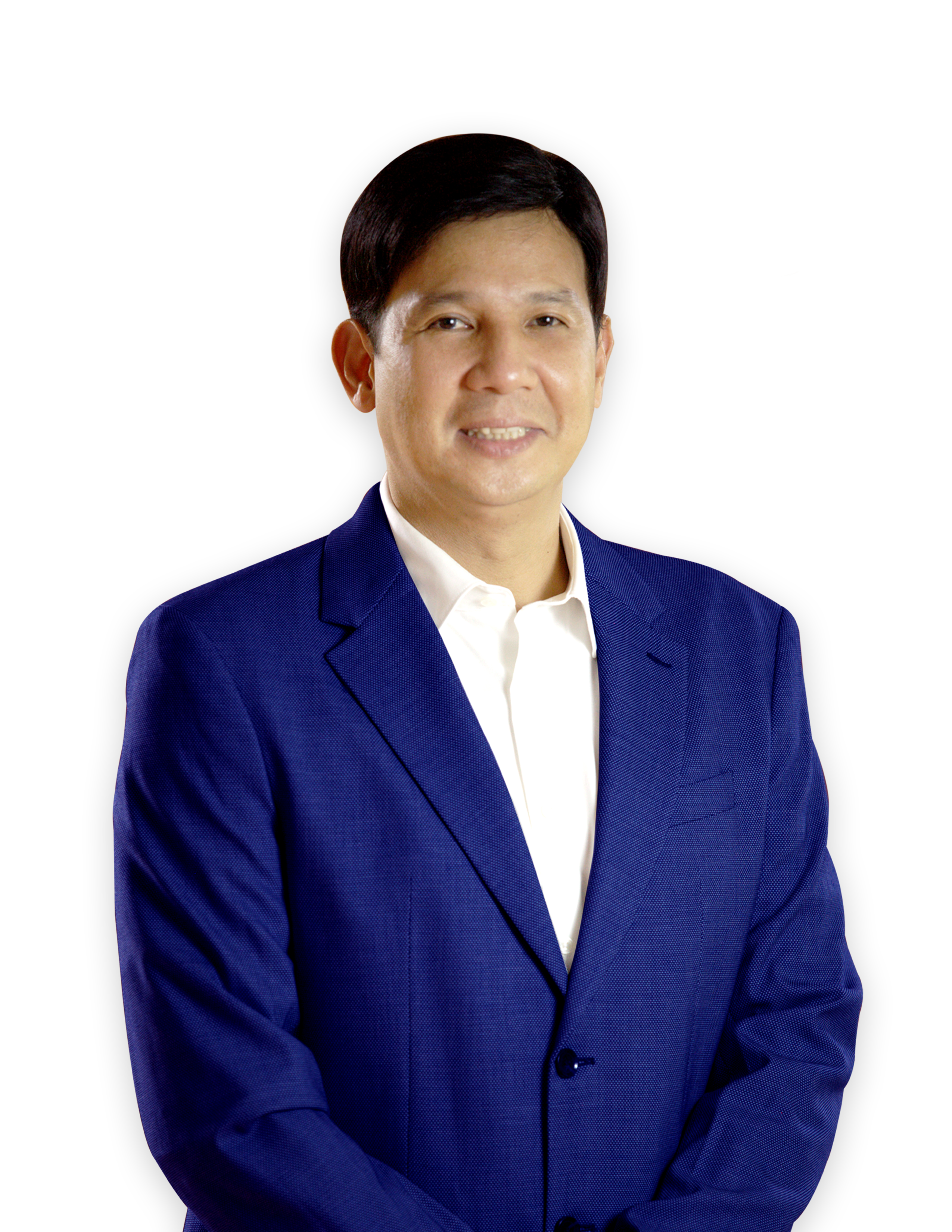 THE SEAFOOD CAPITAL OF THE PHILIPPINES
This website is your window into your local government unit that strives to serve you with transparency, accountability, integrity, competence, honesty, and sincerity. Your Roxas City Hall family continuously endeavors to always involve and partner with you in our quest for a bigger, brighter, and better Roxas City.
I invite you to be part of our journey as one family and city as together, we rapidly advance towards the realization of our vision for our beloved city. As I have always said, 'Upod kita para sa kaayuhan sang tanan naton nga pumuluyo."
The Roxas City Citizen's Charter binds all offices at the local government of Roxas to a pledge to deliver efficient and effective service. It is one of a number of innovations that started in Roxas City and widely emulated in the country. The Charter contains hundreds of pages.

Below, we list the most frequently accessed. A comprehensive list can also be viewed by clicking on the button below.
INNOVATIVE PUBLIC SERVICE
TRANSPARENCY AND GOOD GOVERNANCE
Executive issuances, legislations can be viewed here from the list provided below.
Meet the people mandated to lead the City Government and serve the people of Roxas City.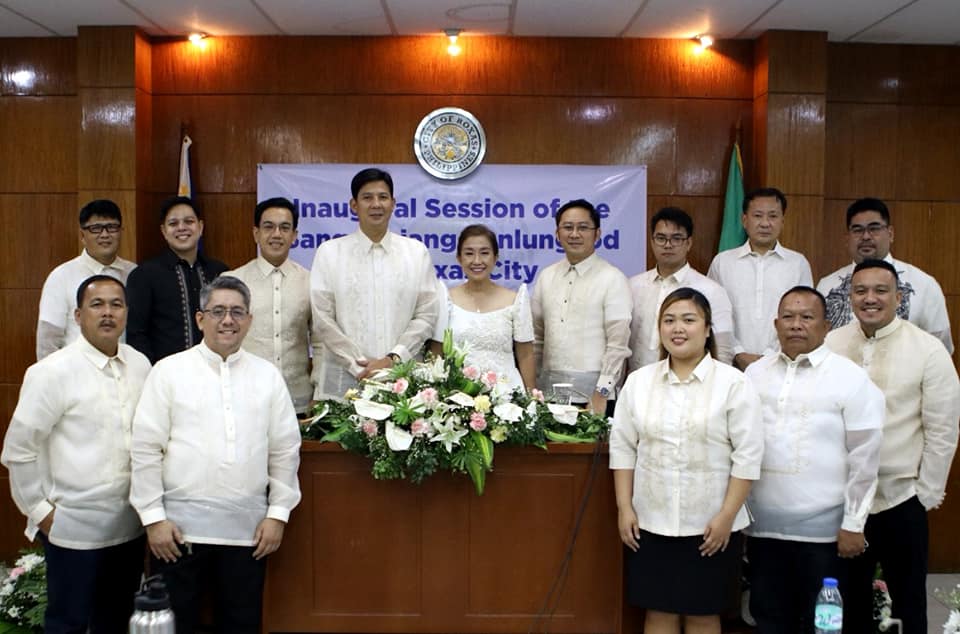 In case of emergency call
Roxas City CERT
(036) 522-7878
0917-3066741
0912-4722669