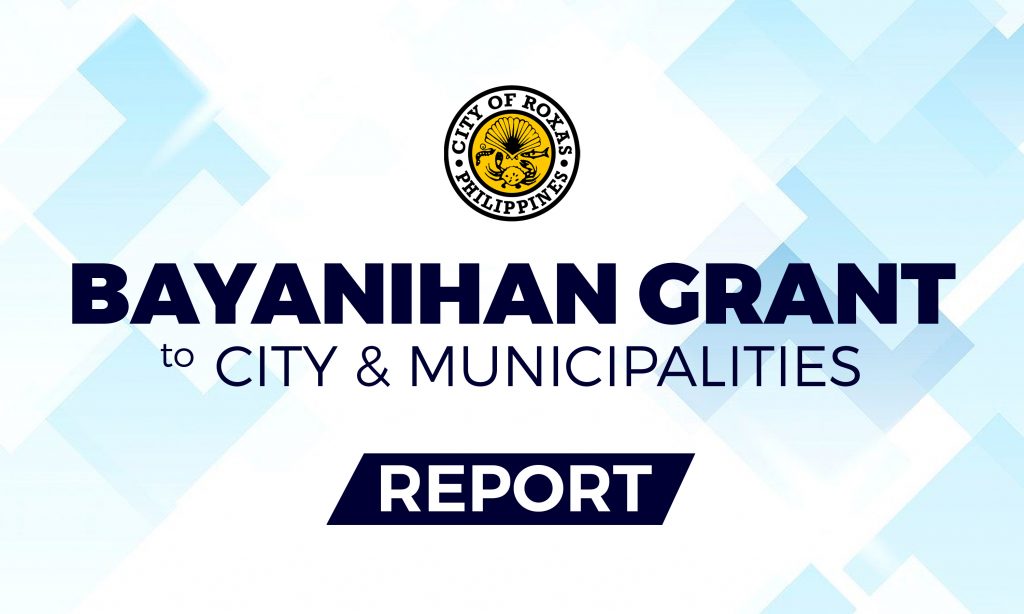 Per Local Budget Circular No. 125 issued by the Department of Budget and Management dated April 7, 2020, the BGCM equivalent to the one-month FY 2020 Internal Revenue Allotment share of the cities and municipalities was released to all cities and municipalities to boost their capacity in immediately responding to the COVID-19 emergency.
The BGCM shall be exclusively used by the cities and municipalities for the following COVID-19-related programs, projects, and activities (PPAs) and expenses:
Procurement of personal protective equipment;
Procurement of equipment, reagents, and kits for COVID-19 testing;
Procurement of medicines and vitamins;
Procurement of hospital equipment and supplies;
Procurement of disinfectants, sprayers, disinfection tents and other disinfecting supplies and misting equipment;
Food, transportation (including fuel), and accommodation expenses of medical personnel and other LGU personnel directly involved in the implementation of COVID-19-related PPAs and expenses;
Food assistance and other relief goods for affected households;
Expenses for the construction/repair/lease/rental of additional space/building to accommodate COVID-19 patients and persons under monitoring/investigation;
Expenses for the operation of stand-alone/mobile testing laboratory;
Expenses for the purchase/rental of tents/spaces for temporary shelters of the homeless;
Expenses for training of personnel in the conduct of COVID-19ntesting and other related trainings; and
Other necessary COVID-19-related PPAs and expenses.