Additional Financial Assistance to victims of Cagay and Cogon fire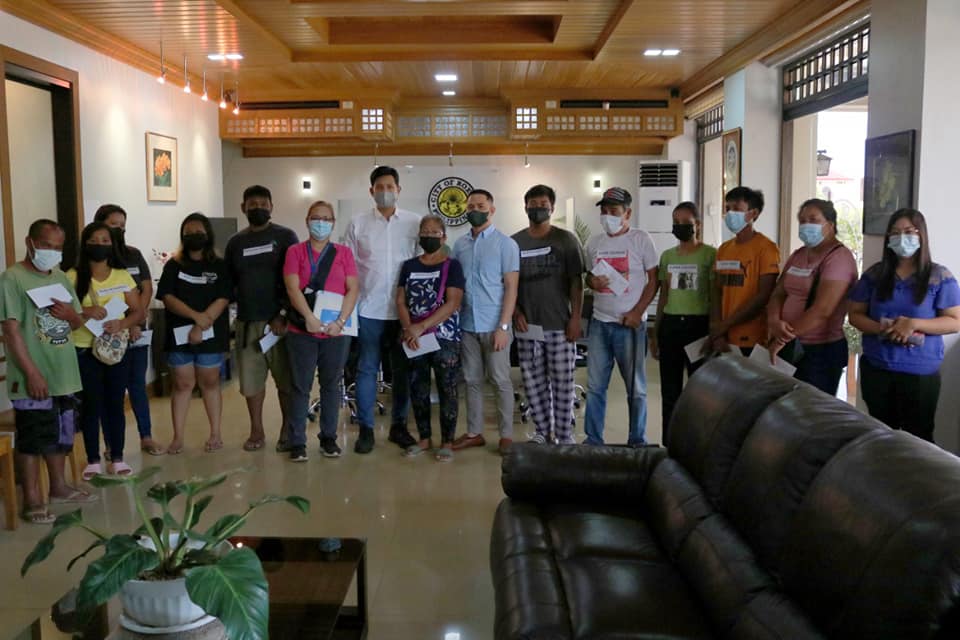 11 ka pamilya nga nadulaan sang puluy-an sa sunog nga nagluntad sa Barangay Cagay kag Cogon ang ginhatagan naton sang dugang nga bulig-pinansyalagud magamit nila sa amat-amat nga pagpatindog sang ila puluy-an. Aton naman napaabot sa NHA ang ila sitwasyon para makabulig dugang sa ila.
"Halin sang nagluntad ang sunog, ang presensya ni Mayor nabatyagan gid namon kay wala pa nagapalong ang kalayo nagaabot na ang bulig. Bisan paano naumpawan ang amon kalisod kag nasabat amon problema kon paano liwat makabangon," mensahi ni Ruel Dela Cruz, fire victim sa Cagay.