AgatonPH: Rescue Operation – boundary of Brgy. Adlawan and Salocon, Panit-an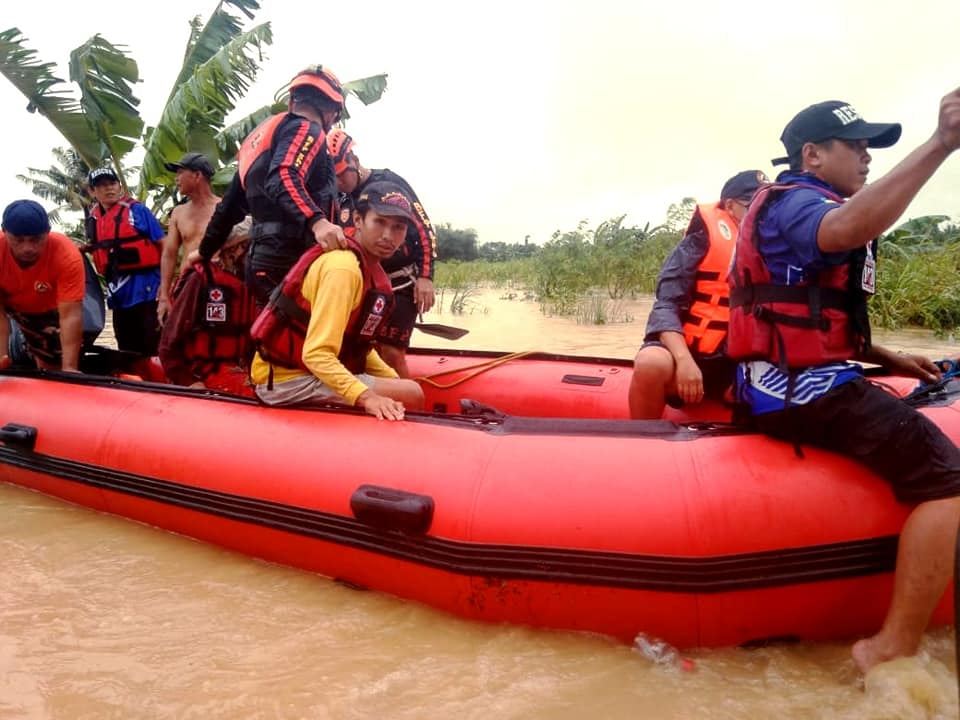 Aton ginrespondehan ang pagpanawag sang isa ka residente sang Barangay Adlawan nga nagapangabay nga i-rescue ang iya PWD nga pamilya nga na-trap sa baha sa boundary sang Barangay Adlawan kag Salocon, Panit-an.
Salamat sa aton CDRRMO kag BFP nga nagbuligay sa pagsalbar sa sini nga pamilya.