Angat Buhay Pinas through One Capiz Volunteer Group extends Financial Aid to Typhoon Paeng victims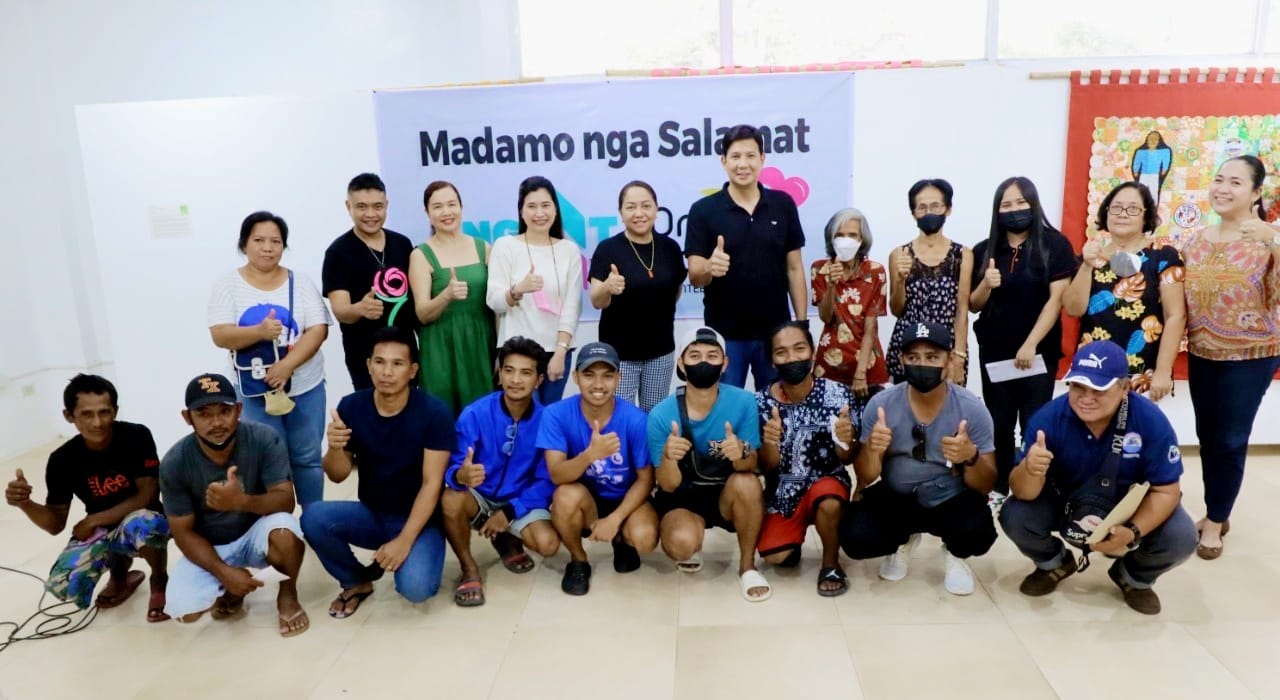 Ang Angat Buhay Pinas nagtugyan sang bulig sa mga biktima sang bagyo "Paeng" sa Roxas City nga nalusdak, gintaup sang tubig-baha ang puluy-an kag nahalitan ang pangabuy-anan.
Saksi kita kaina sa ginhiwat nga distribusyon sang tig-15,000 pesos nga ayuda sa 14 ka na-identify nga benepesaryo nga ila pagagamiton sa pagpakay-o sang naguba nga balay kag bulig agud makabalik sila sa ila pangabuy-anan.
Salamat Angat Buhay Pinas sa pagpanguna ni Atty. Leni Robredo kag sa aton kasimanwa nga si Ms. Judith Azarcon-Marquez, Angat Buhay Pinas Board of Director kag Chairman sang One Capiz Volunteer Group Inc. sa pagpalangga kag pag-ulingag sa Roxas City.