August is National Family Planning Month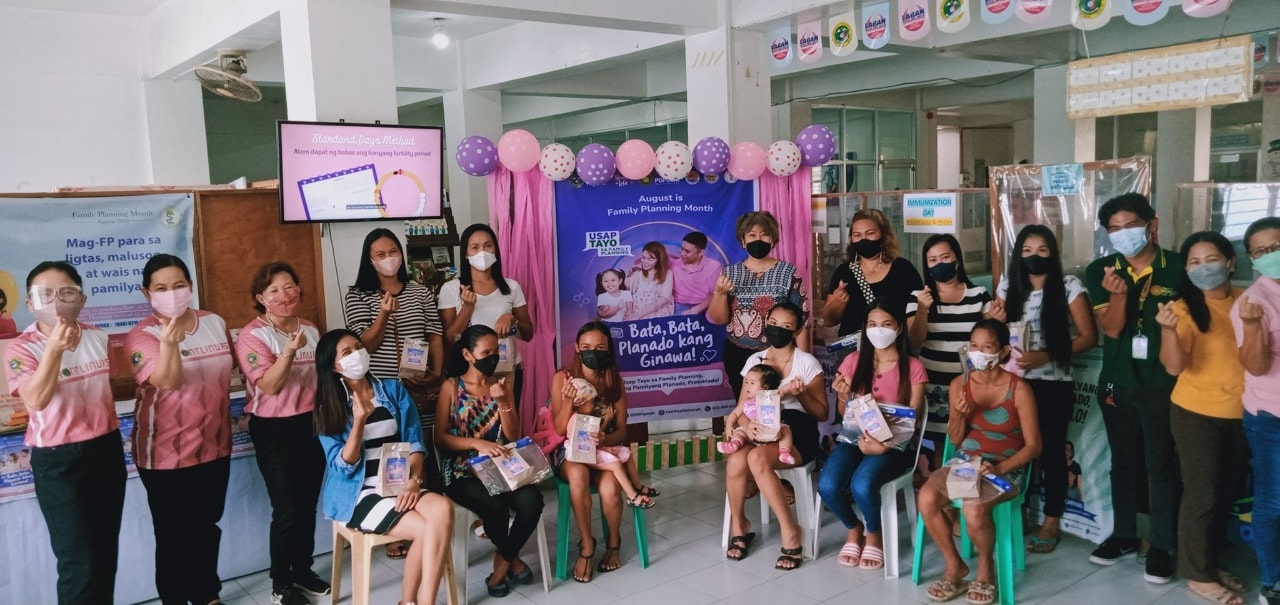 In line with the celebration of the National Family Planning Month, the City Health Office gave free health services to mothers.
Naghatag sang libre nga Family Planning Health Services ang aton City Health Office para mabuligan ang mga kababaihan/Nanay sa planado , luwas , healthy kag wais nga pamilya. Lakip sa ila serbisyo amo ang pagpatigayon sang IUD insertion and check-up, Dispensing of pills and condoms kag injection of DMPA.