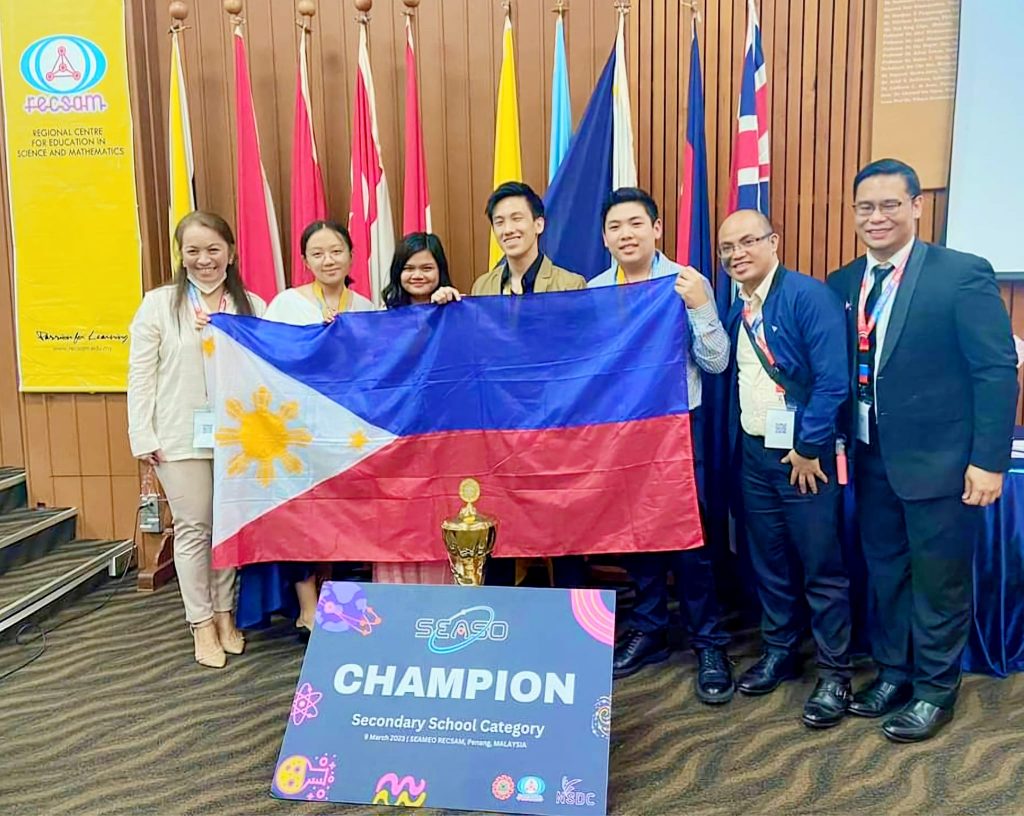 Bisan diin ka man, ang kaalam kag abilidad sang Roxasnon nagapangibabaw.
Si RAFAEL FELIPE G. VITERBO kabahin sa TEAM PHILIPPINES, THE GOLDEN AGILA sang Colegio de San Agustin Makati nga gindeklarar nga CHAMPION kag BEST COMPLETER FINISHER AWARDEE sa Southeast Asian Ministers of Education Organization- Regional Center for Science and Mathematics Second Science and Mathematics Olympiad sa Penang, Malaysia.
Para sa ihibalo sang tanan si Rafael nga isa ka High School Student sang San Agustin, apo ni Dr. George kag Marlyn Viterbo kag anak nanday Atty. Blas and Dr. Maritess Viterbo nga proud Capiznon kag taga-Barangay Lawaan, Roxas City.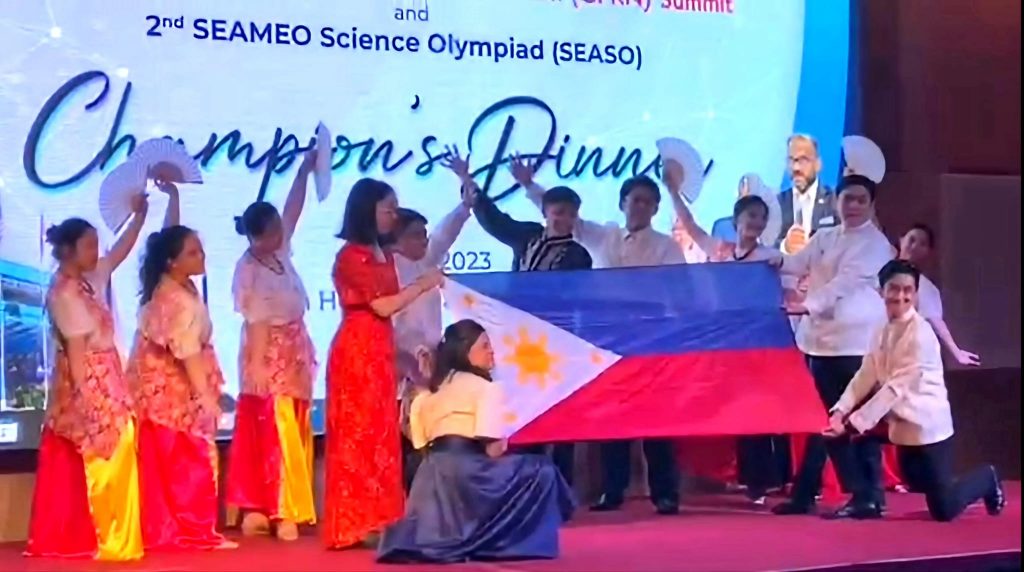 CONGRATULATIONS RAFFY! Bilang Roxasnon kag siyempre isa man ka Augustinian proud ako sa imo nangin kadalag-an.

-MAYOR RONNIE DADIVAS