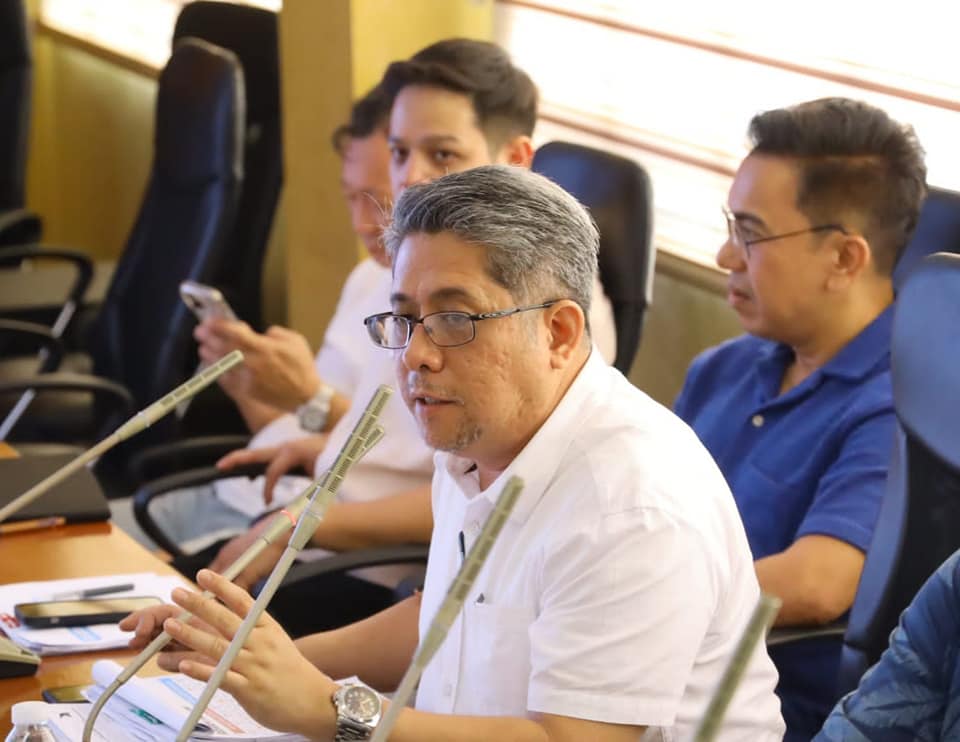 ---
Ang aton Sangguniang Panlungsod kaupod ang City Assessors Office, City Planning and Development Office kag City Treasurers Office nagpatawag sang Public Hearing angut sa proposed 2024 General Revision of Roxas City Real Property Tax.
Diri ginhinalaan kag ginkonsulta ang publiko sa plano nag pag-update sang market value nga para sa ihibalo sang tanan lima ka tuig na nga wala ma-update.
Ang mangin resulta sini nga Public Hearing kag pagtuon sang aton konseho importante para sa mga maayo naton nga plano sa syudad sa palaabuton.
---