Distribution of Certified Palay Seeds – Brgy. Loctugan and Brgy. Adlawan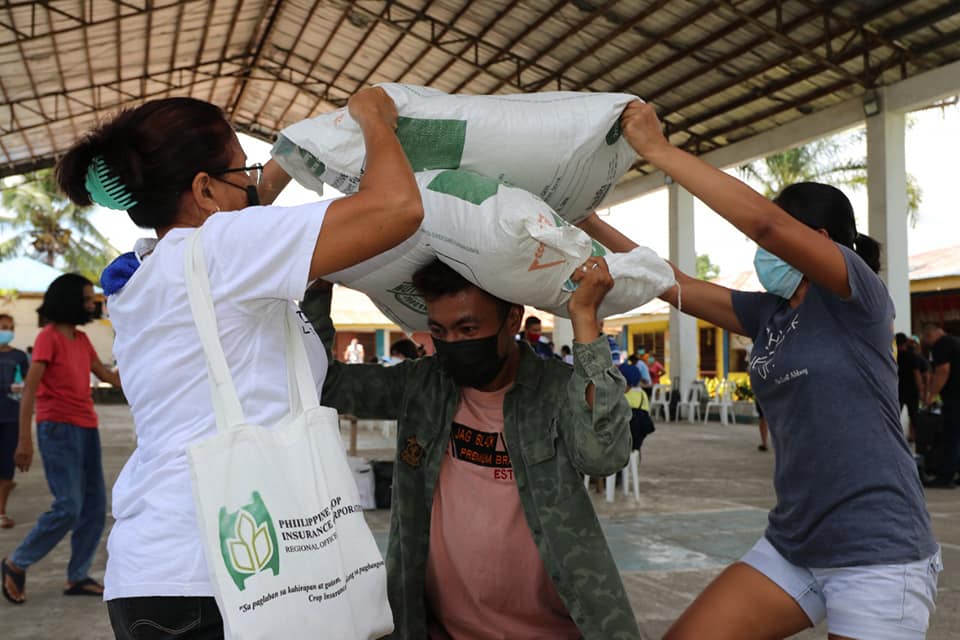 Ang City Government pinaagi sa City Agriculture's Office nagatinguha nga mabuligan ang kutob sa mga mangunguma nga makabangon kag mapaayo ang kalidad sang ila patubas.
Subong nga aga, nagpadayon ang distribusyon sang Certified Seeds/Binhi sang Palay halin sa PhilRice para sa mangunguma sang Barangay Loctugan kag Adlawan.
125 ka sako nga binhi ang guinbaton sang 49 ka mangunguma sa Brgy. Loctugan kag 205 ka sako naman ang nabaton sang 85 ka manguguma sang Brgy. Adlawan.