Distribution of Food Packs to Registered Small Shellfish Farmers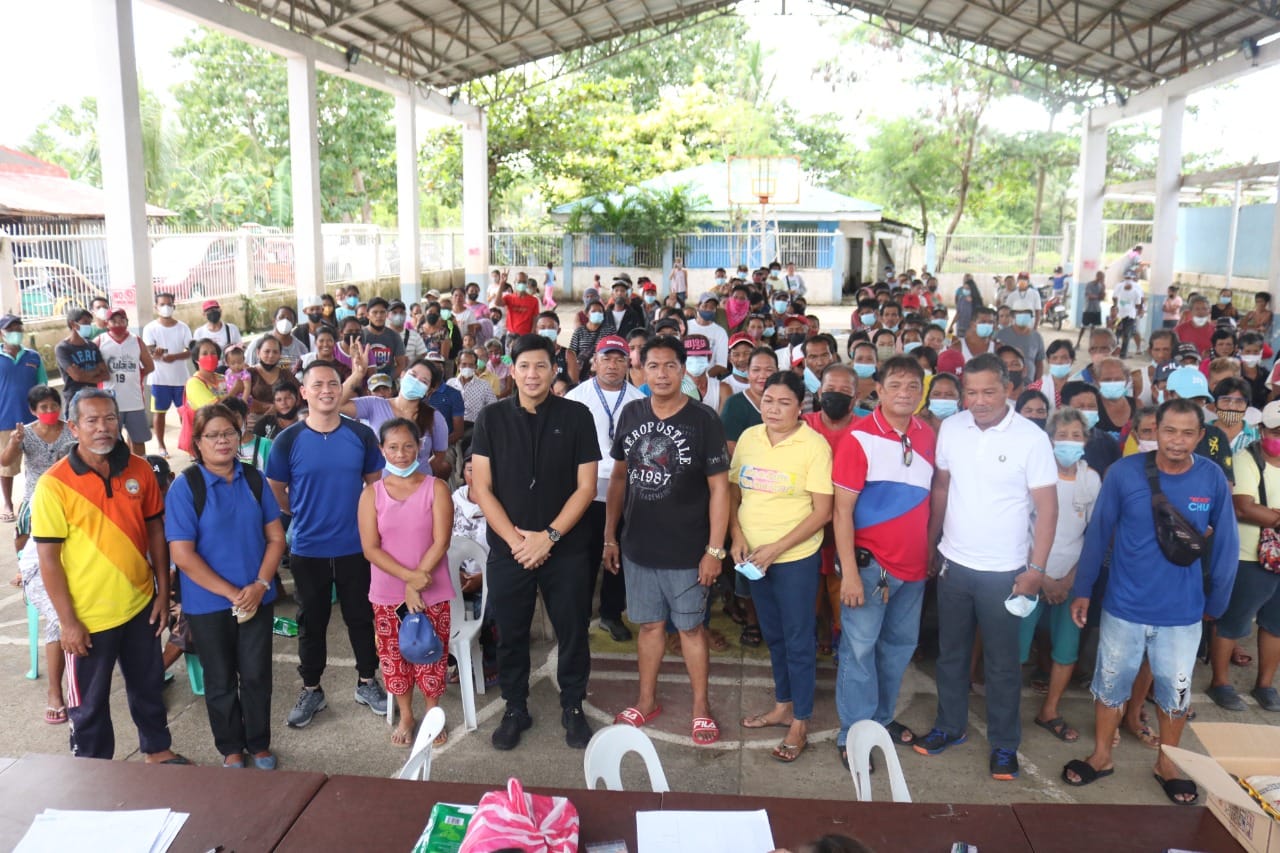 Maulanon man ang panahon, ang pagdul-ong sa ayuda sa mga magagmay nga manugpanginhas sa Roxas City nga apektado sang Red Tide nagpadayon.
Subong nga adlaw gindul-ong naton sa 483 ka rehistrado nga Small Shellfish Farmers, vendors/traders sang Culajao, Mongpong, Punta Cogon, Baybay, Barra, Dayao kag Cagay ang food packs nga aton ginhingyu sa DSWD.
Ini amo ang dugang nga bulig sa ila sang syudad matapos nga sila una naman nga nakabaton sang bulig-pinansyal sang nagligad. Aminado kita nga tubtob subong mabudlay gihapon ang ila pagpangabuhi bangud yara gihapon ang presensya sang Red Tide sa aton kadagatan. Pinaagi sini makabulig kita pamag-an sang ila sitwasyon.