Feast of Christ the King Celebration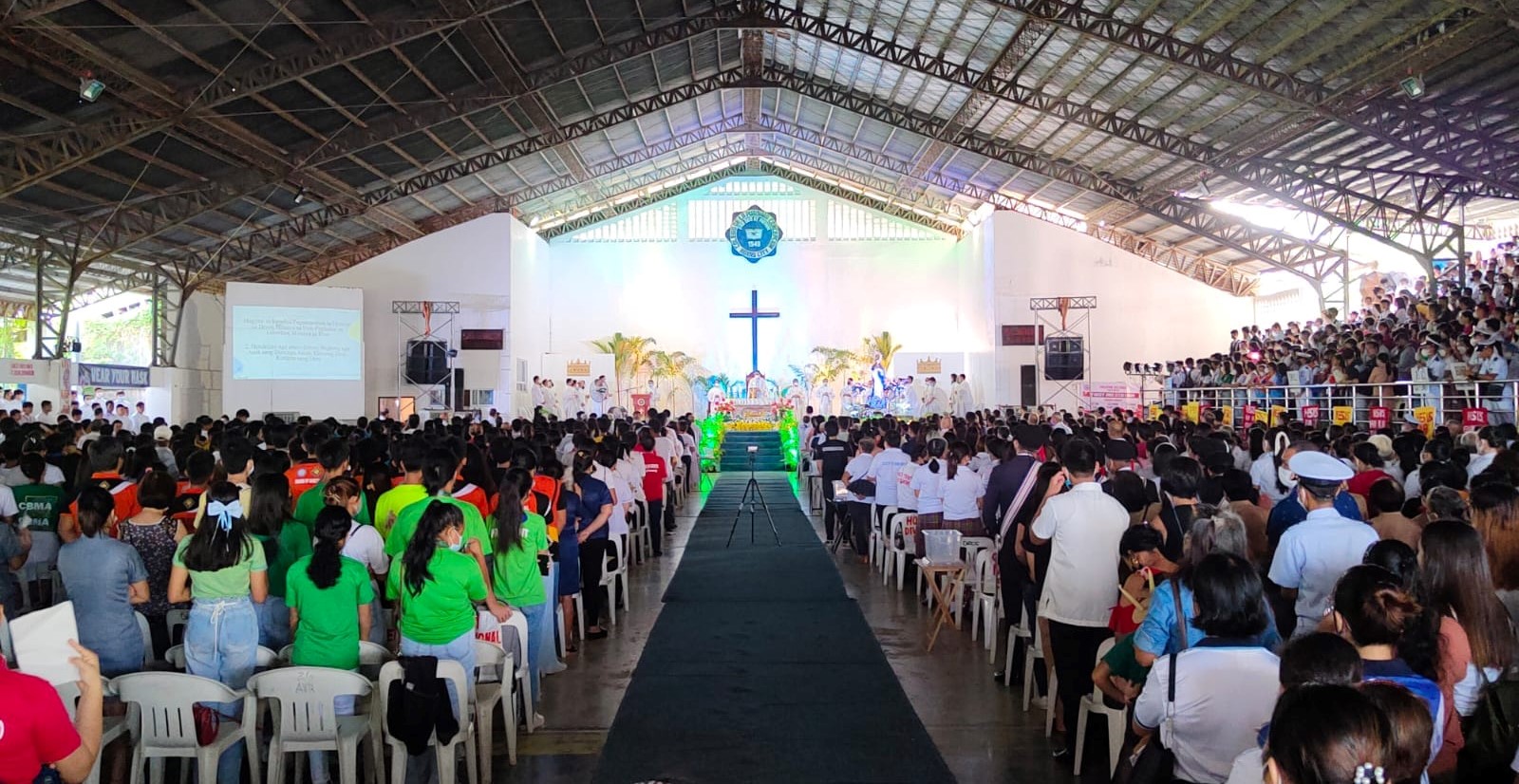 Ginaselebrar subong sang Simbahan Katolika ang Feast of Christ the King agud maghatag pasidungog kay Kristo Jesus nga aton manunubos kag amo ang nagakadapat nga maghari sa aton paminsaron, mga tinutuyo kag tagipusuon.
Bilang isa ka Katoliko importante sa aton nga makapakigbahin sini nga selebrasyon. Kaina upod nakaupod naton ang nilibo ka katoliko sa misa nga ginhiwat sa CPC Boulevard Campus sa pagpanguna ni Msgr. Cyril B. Villareal. Ginsundan ini sang Procession of the Blessed Sacrament pakadto sa Immaculate Conception Metropolitan Cathedral kag Enthronement, Act of Consecration kag pagpangamuyo nga aton ginpangunahan upod ang mga deboto.