McDonald's Ribbon Cutting and Reopening ceremony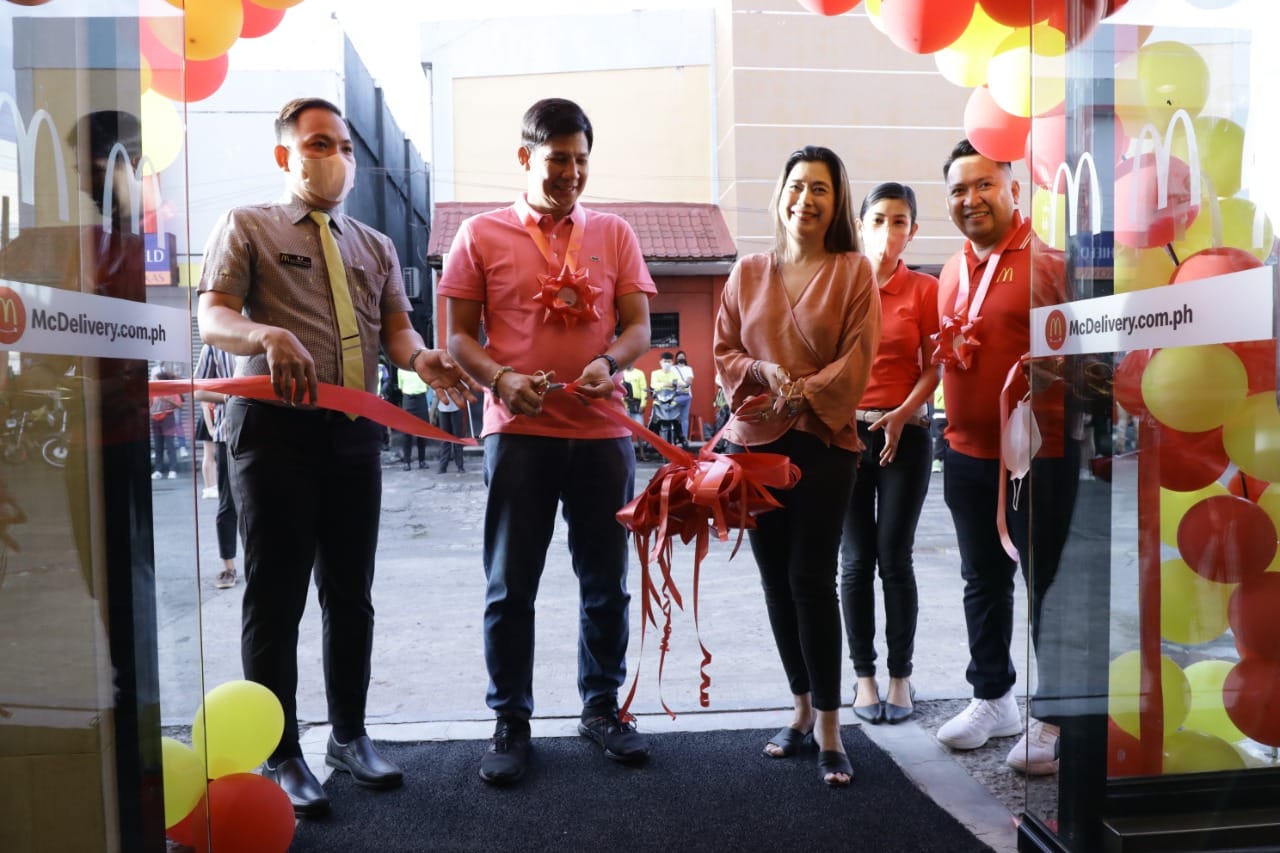 Kaina nakigbahin kita sa ginpatigayon nga Ribbon Cutting and re-opening sang ginakabig pinakadako nga fast food chain sa pungsod.
Ila ginapasalig ang mas ginpasangkad pa nila nga serbisyo bangud 24/7 na sila nga maga-operate.
Kaupod naton sa Re-Opening sanday Erwin Joseph Labuca Restaurant General Manager, Mae Ann Saunte – Operation Consultant, kag Henrick Hernandez – Operations Manager.
Congratulations!