Meeting with the applicants for LSB Teachers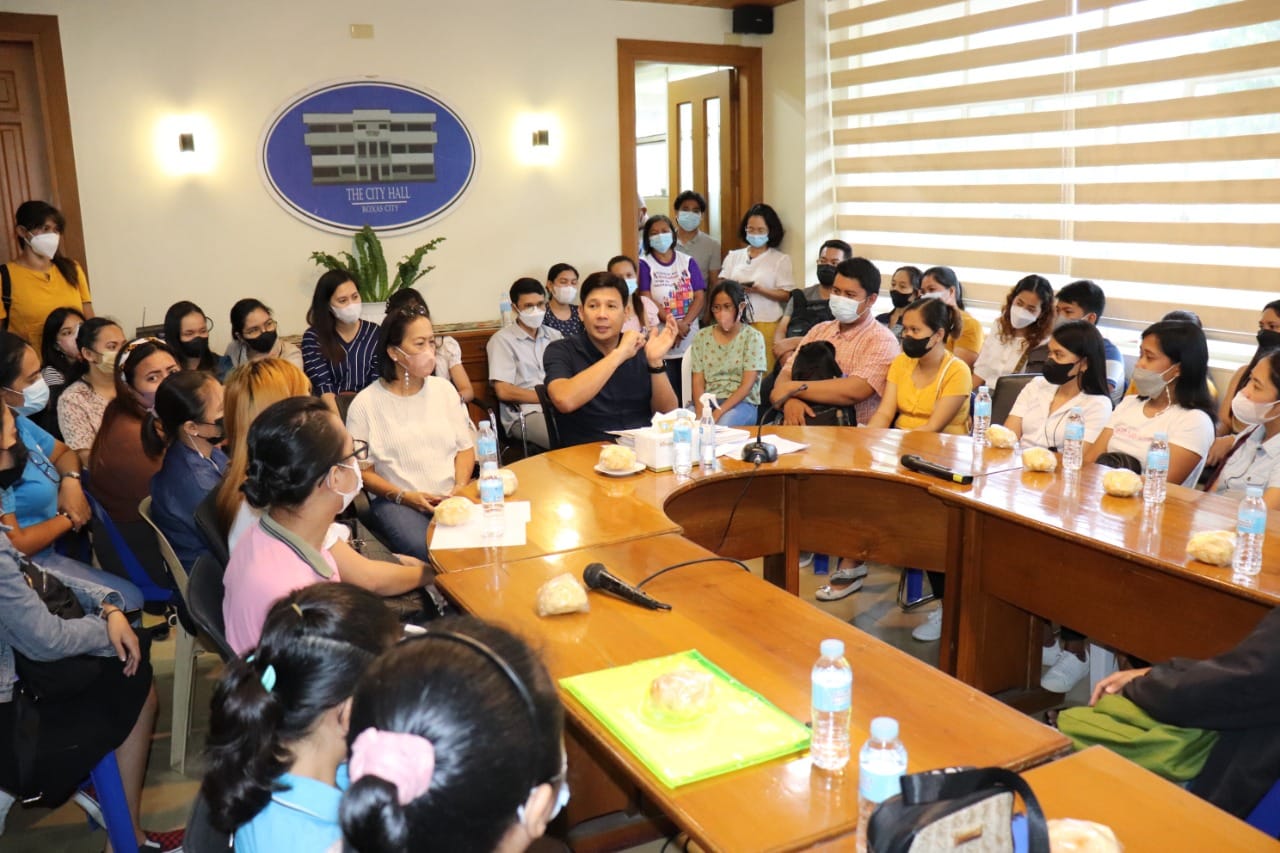 May ara sang masobra 100 ka aplikasyon sang mga manunudlo kita nga nabaton para sa Local School Board.
Isa ka meeting ang aton ginpatigayon kahapon kaupod si HRMO Head Marilyn Albaran. Diri aton ginpahibalo sa 80 ka nagtambong nga aplikante ang proseso sa pagpili sa makasulod sa LSB kag mahatagan opurtunidad nga makatudlo sa mga eskwelahan nga nagakinahanglan sang dugang nga manunudlo.
Ginpresentar man naton sa ila ang pila ka nga programa sang syudad nga mahimu makabulig sa ila pananglitan may iban nga indi pagpalaron nga makasulod sa LSB.