ODETTEPH: Prayer after the Storm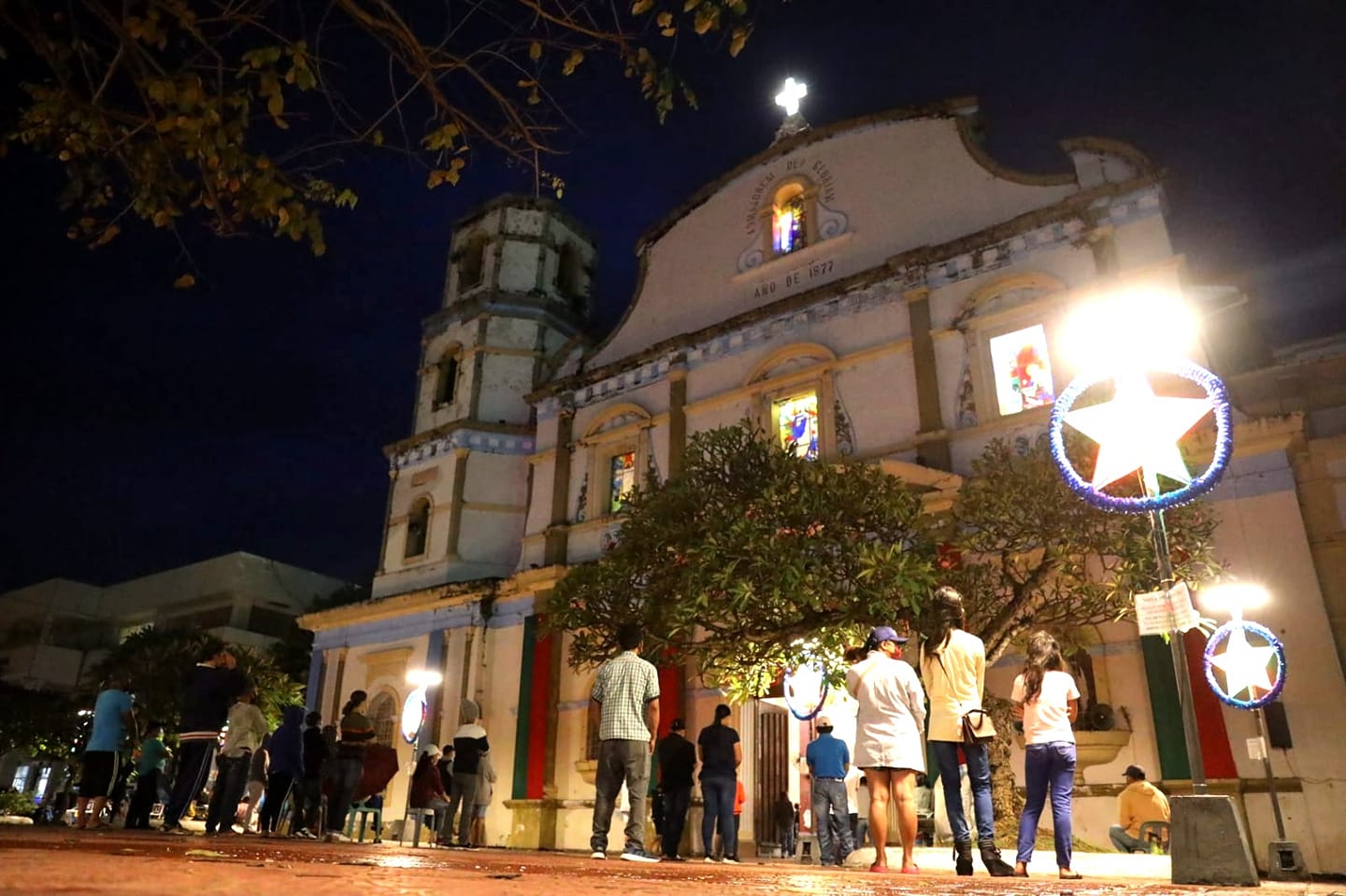 Ginoo,
Kami nagapasalamat sa imo pagbantay kag kapawa nga guinhatag sa mga madulom nga oras.
Sa panahon nga wala sang kasiguruhan, ang imo pagpalangga nagpangibabaw.
Imo kami guinpalayo sa katalagman.
Salamat sa mga kamot kag taguipusuon nga imo guintandog agud magbulig sa amon.
O Ginoo, kami nagapangamuyo man para sa mga tawo nga naapektuhan sini nga bagyo. Hatagi sila sang kabakud, proteksyon kag kasanag agud malampuwasan ini nga kalamidad.
Amen.
(Photo taken during this morning's Simbang Gabi at the Immaculate Concepcion Metropolitan Cathedral, December 17).