ODETTEPH Update as of 4:00 am – December 17, 2021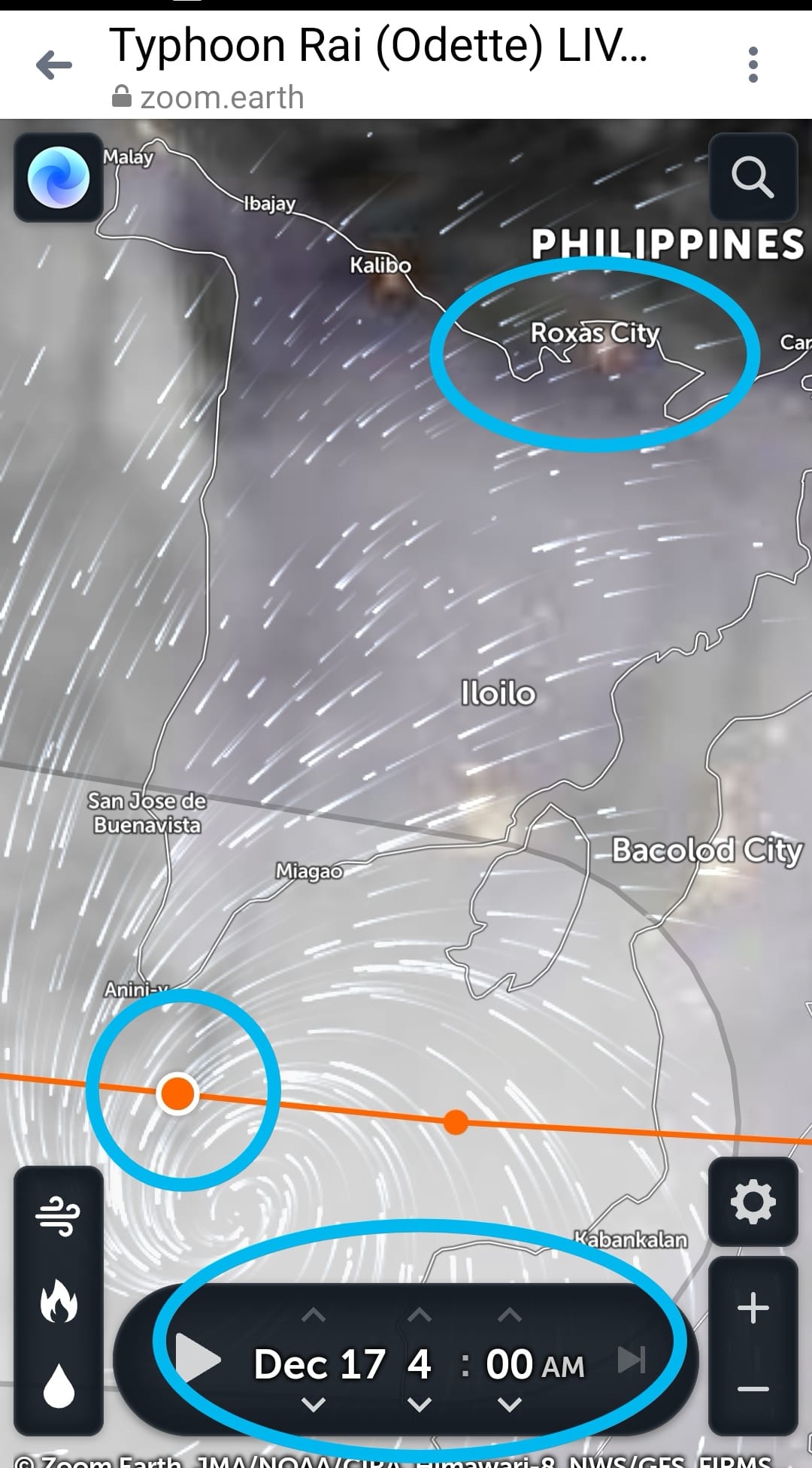 As of 4:00 am, base sa available data ang bagyo nga Odette nagapalayo na sa Western Visayas.

Sa subong, gamay na lang nga hangin kag pag-ulan-ulan ang maeksperyensyahan kag posible nga nalampuwasan na naton ang peligro sang bagyo.

Pero ako nagapangabay, INDI ANAY MAGKAMPANTE KAG MAGAPABILIN ANAY SA SULOD SANG ATON MGA PANIMALAY KAG EVACUATION CENTERS. HULATON ANAY NATON NGA MAGPAWA, MAGKALMA NA ANG PANAHON KAG DALAYON NGA IDEKLARAR SANG PAGASA NGA LUWAS NA KITA SA BAGYO.

Ginoo, hugot kami nga nagapasalamat sa imo proteksyon, kaluoy kag pagpalangga. Amen.