Opening of Tienda De Mercado at Paseo Del Rio and Casa de Mercado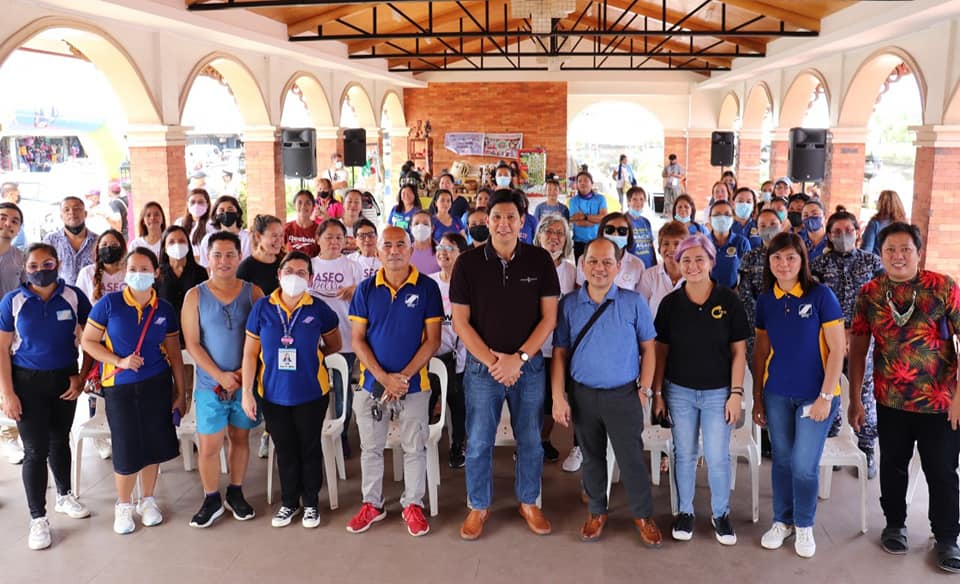 Sa aton pagselebrar sang National Tourism Month aton ginbuksan ang "Tienda De Mercado sa Paseo Del Rio".
Umpisa subong nga adlaw tubtob Setyembre 18 bisita na sa Paseo del Rio kag Casa de Mercado upod ang pamilya kag abyan. Diri aton igapasundayag kag sarang ninyo mabakal ang aton mga lokal nga produkto kaangay sang mga souvenirs and crafts, local delicacies, local artist kag iban pa. Ginakalipay man naton nga nabuligan ang aton mga MSMEs nga mapasanyog ang ila mga negosyo.