PaengPH: Flood Situation at Bago to Pangpang, Bolo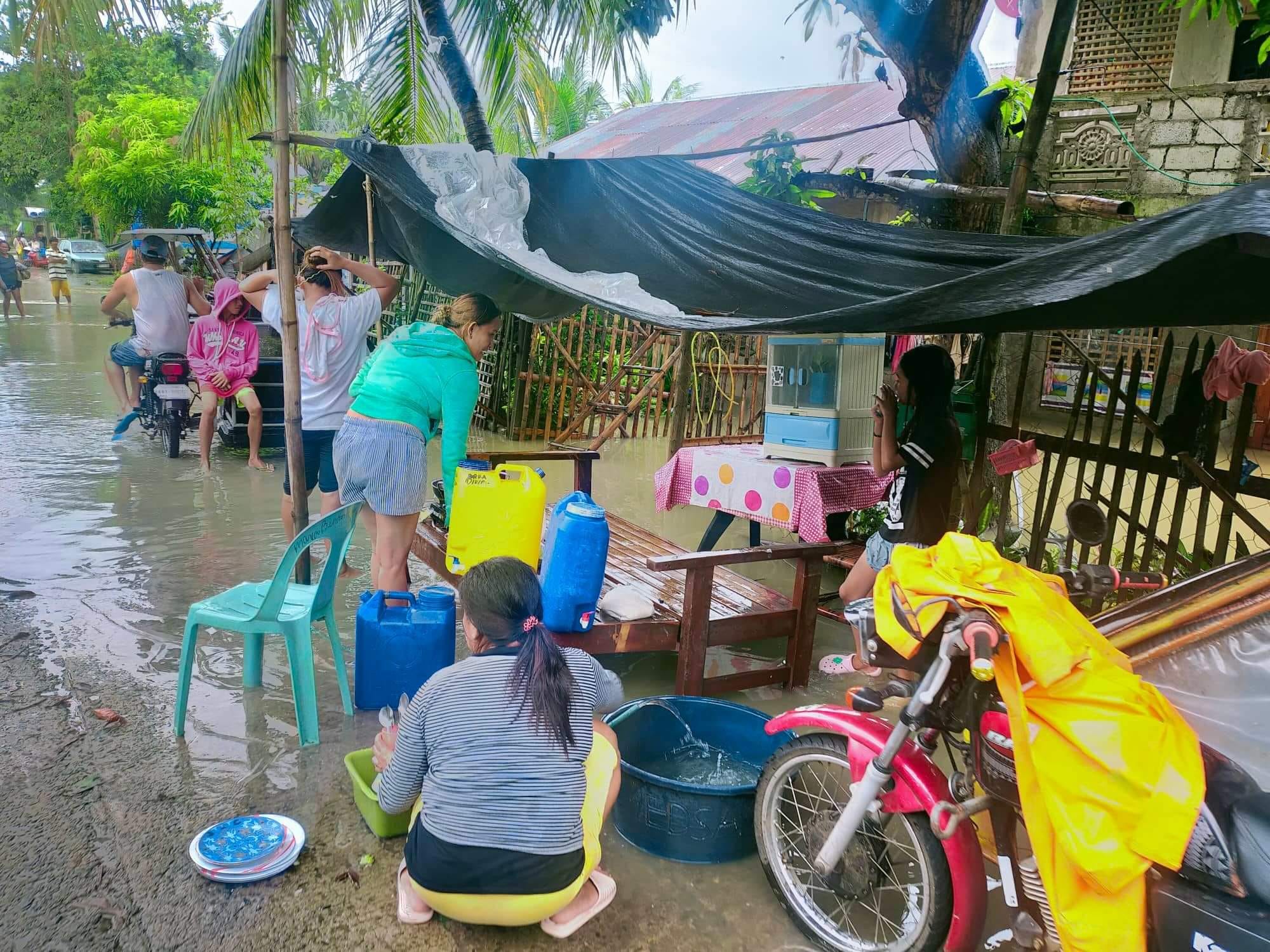 As of 11 am, amo ini ang sitwasyon sa Bago padulong sa Pangpang, Bolo.
Sa mga luyag magkadto sa City Proper, ang Bago indi na mahimu agyan (NOT PASSABLE) na sa mga light vehicles samtang sa Pangpang Bolo mahimu pa makaagi ang tanan nga sahi sang salakyan.
Halong gihapon sa pag-agi sini nga lugar bangud sa mabaskog nga current sang tubig.