Roxas City PWD's recipient of DSWD's Cash for Work Program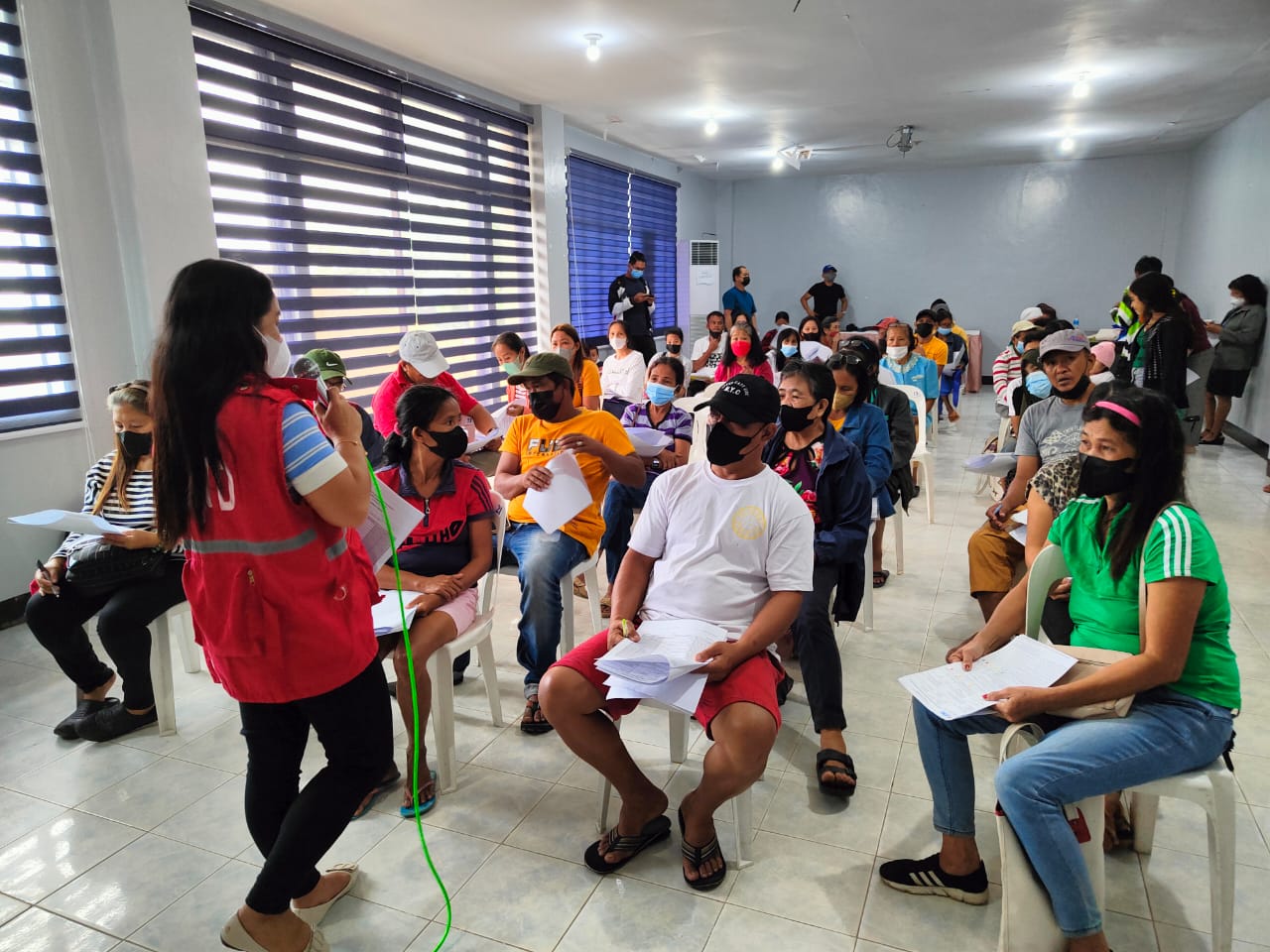 Indi upang ang kasablagan sa lawas sang aton mga Person with Disabilities agud magtinguha sa pangabuhi gani ang City Government wala man nagauntat sa pagpangita sang paagi agud sila padayon nga mabuligan.
Salamat sa Cash for Work Program sang DSWD nga aton ginhingyu nga mahatag sa 440 ka PWD's. Pagkatapos sang napulo ka adlaw nga trabaho nabaton na nila ang ila sweldo kag nakabulig kita sa pagsiguro nga mangin masadya ang ila pagselebrar sang paskwa kag bag-ong tuig.