---
Gab-i sang pagkilala kag pagpasalamat sa 24 naton ka kaupdanan sa Roxas City Government nga nagretiro na pagkatapos sang malawig nga tuig sang pagserbisyo.
Aton ginaselebrar ang ila legasiya kag kontribusyon. Kabahin sila sa progreso kag anuman nga maayo nga natabo sa Roxas City.
Sa aton mga retirees, gina-value gid namon kamo. You have served well in the City. Salamat sa inyo pagtrabaho, sa inyo kontribusyon, pagtinguha kag mga sakripisyo. We will see each other again. Retirement is not the end. It's the beginning of a new chapter in your life.
---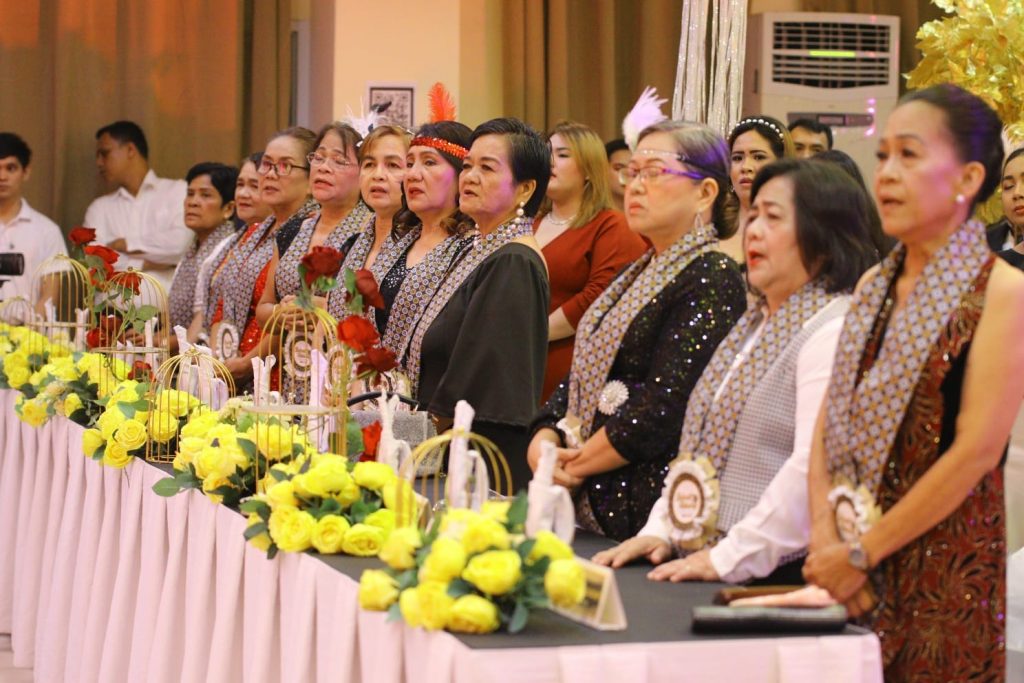 𝗦𝗮𝗹𝗮𝗺𝗮𝘁 𝘀𝗮 𝗶𝗻𝘆𝗼, 𝗠𝗮𝗯𝘂𝗵𝗮𝘆 𝗸𝗮𝗺𝗼!
---
𝗔𝗪𝗔𝗥𝗗 𝗢𝗙 𝗘𝗫𝗖𝗘𝗟𝗟𝗘𝗡𝗖𝗘
Mimi Riano : 43 years of service
Marilyn Albaran : 41 years of service
Lorelei Piansay : 41 years of service
𝗥𝗘𝗧𝗜𝗥𝗘𝗠𝗘𝗡𝗧 𝗔𝗪𝗔𝗥𝗗
Nelson A. Ambrad : 33 years of service
Don. M. Arceno : 35 years of service
Joaquin A. Atienza Jr. : 27 years of service
Marichu A. Bargas : 32 years of service
Lanie B. Beluso : 30 years of service
Delma V. Billones : 28 years of service
Lino B. Bolido : 23 years of service
Juanita C. Casugbo : 27 years of service
Alfredo B. Celino : 25 years of service
Armando C. Celino : 12 years of service
Socorro A. Duno : 23 years of service
Ann A. Francisco : 36 years of service
Belinda M. Garrido : 39 years of service
Dr. Maria Esperanza A. Gepilano : 28 years of service
Georgie B. Labto : 31 years of service
Leonilo D. Lara : 24 years of service
Marvin A. Nain : 28 years of service
Rodson G. Oquendo : 24 years of service
Ibaristo Tarasio B. Piansay : 25 years of service
Teopisto B. Teves Jr. : 31 years of service
Teresa T. Velado : 30 years of service