UAP celebrates World Architecture Day 2022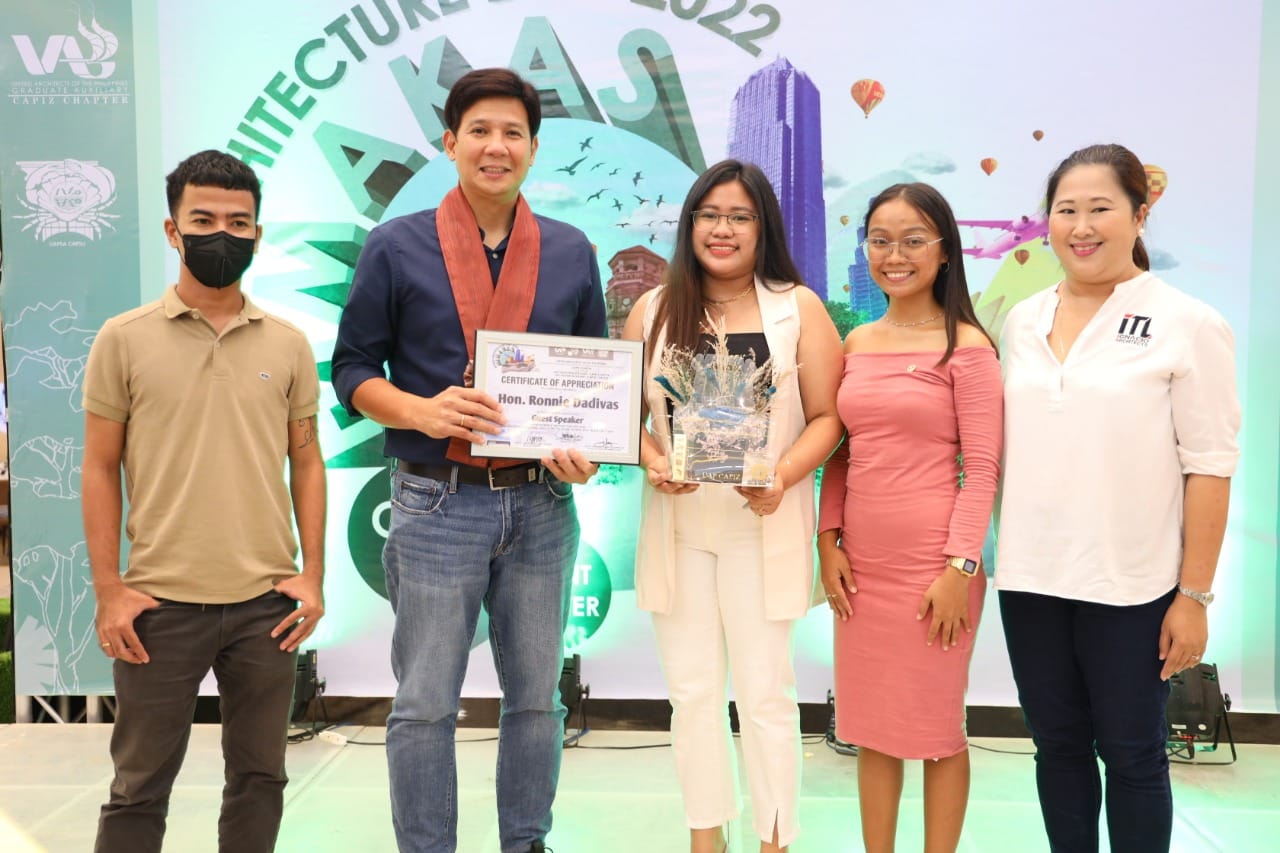 Ginaselebrar naton subong ang World Architecture Day 2022. Gintambungan ko kaina ang pagsaulog sini sang United Architects of the Philippines Capiz Chapter, UAP Graduates kag Student Auxiliary.
Aton nga ginpalab-ot personal ang pagpanginbulahan kag pagpasalamat bangud dako ang nangin papel sang arkitektura sa aton administrasyon labi na sa aton mga programa sa pagpatahum sang Roxas City.