UNDAS 2022: Cagay Cemetery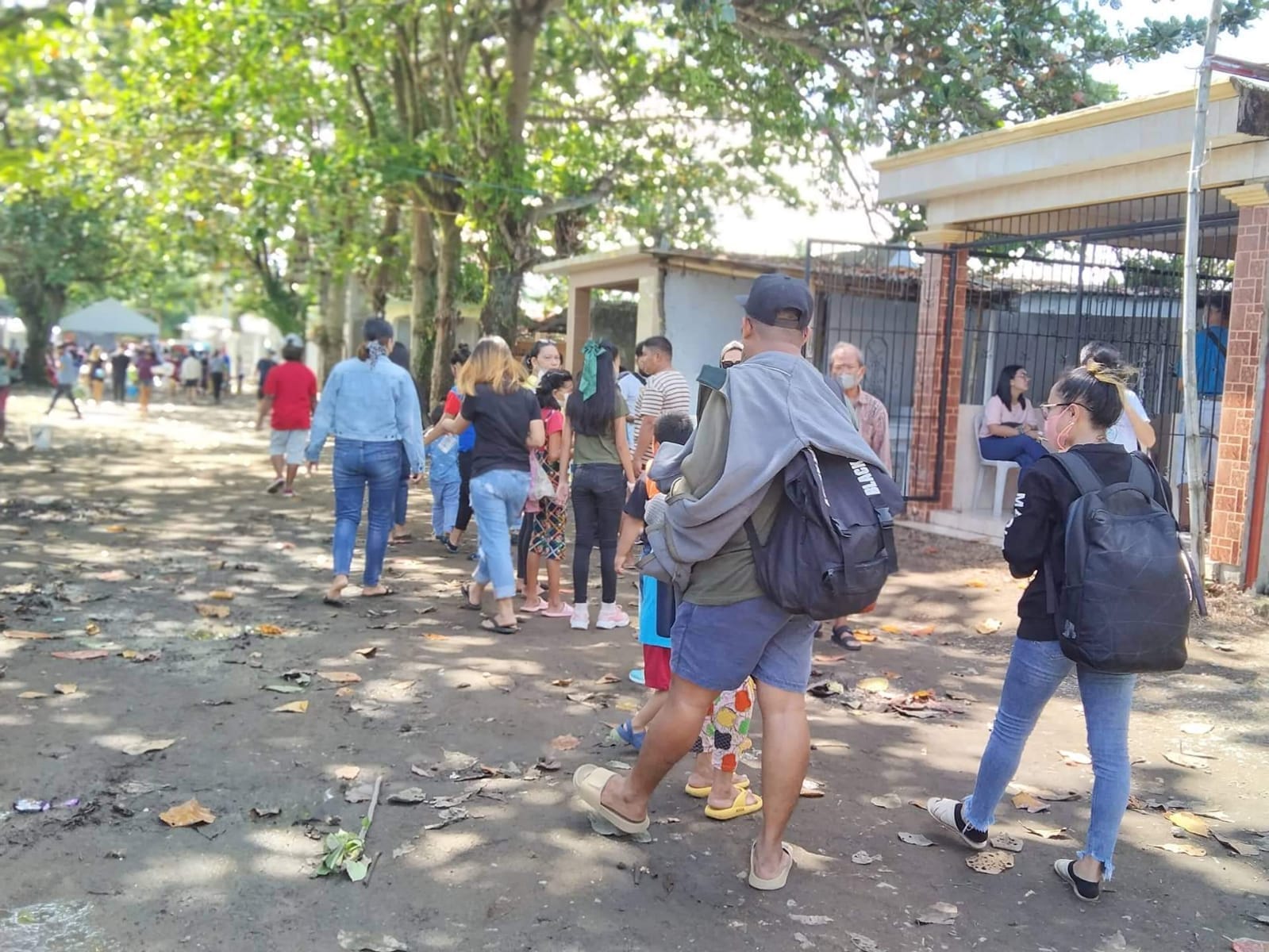 Amat-amat na nga nagadamo ang mga nagabisita sa ila mga Minatay sa Cagay Cemetery. Ang OPLAN KALULUWA 2022 composite team sang CDRRMO, CHO, Roxas City PNP, BFP, Coast Guard, Red Cross, TMU, BHERTS kag iban pa naka-standby sa pagsiguro sang kalinong, katawhay kag kaluwasan sang mga nagapadulong sa nagkatuhay nga sementeryo sa syudad.
NO PARKING AREAS
Both sides of the main road 100 meters away from the cemetery.