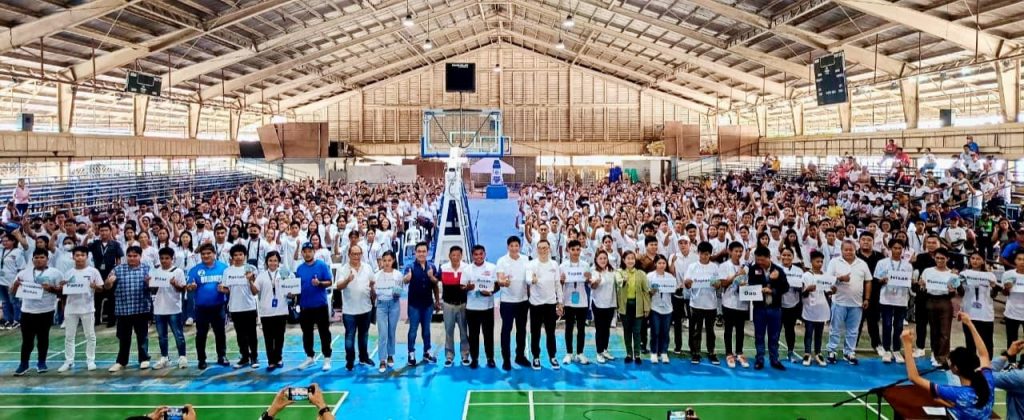 "Daku nga bulig sa amon pagtuon ang Educational Assistance Program sang Uswag Ilonggo Partylist. Nagapati ako nga ini nga programa instrumento sa pag-abot namon sa amon mga handum sa pag-uswag sang kabuhi," USWAG Ilonggo Scholar.
Makita sa mga mata sang 600 ka iskolar sang USWAG Ilonggo sa Roxas City kag Capiz ang kalipay kag paglaum sang ila na mabaton ang tig-10,000 pesos nga bulig para sa ila edukasyon.
Salamat gid USWAG Ilonggo Partylist Representative Cong. Jojo Ang sa imo pag-ulingag sa mga kabataan sa syudad sang Roxas kag kabanwahanan nga nagahandum nga makatapos sa pagtuon kag makaangkon sang masanag nga buas-damlag. Education is our passport to the future.
Ang USWAG Ilonggo nagabulig sa aton indi lang sa edukasyon kundi pati na sa paghatag sang medical/financial assistance sa mga kauturan naton nga ara sa krisis, may sakit, naospital ukon nadulaan sang mahal sa kabuhi