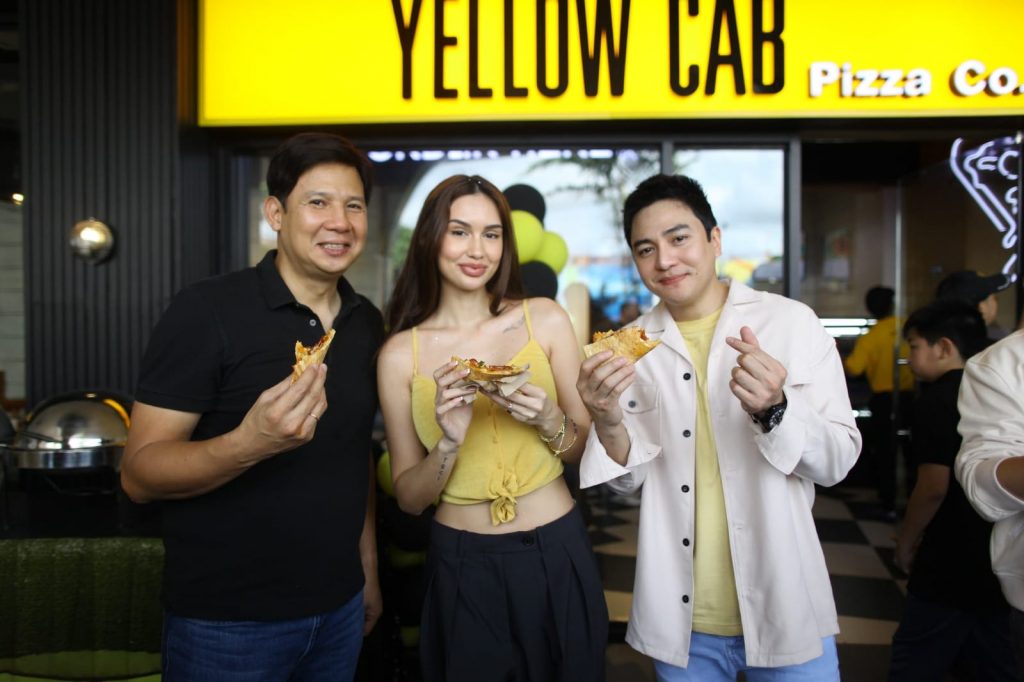 ---
The long wait is over. Ang Yellow Cab, ari na sa Roxas City! Ang ginakabig New York's best Pizza nagbukas subong nga adlaw.
Dali, kaon ta sa Yellow Cab, ari lang sila sa PlanTANAN Park sa Premier de Mayo Riverside.
Congratulations and thank You Atty. Blas Viterbo and Dr. Maritess Gozon-Viterbo sa inyo desisyon nga mag-invest diri sa Roxas City. Ang presensya sang isa na naman ka kilala nga kalan-an makabulig sa pagpanami sang dalagan sang ekonomiya kag negosyo sa aton syudad.
---