Permit for COVID-19 Anti-viral Pill Molnupiravir granted by FDA-CSP to Roxas City TTMF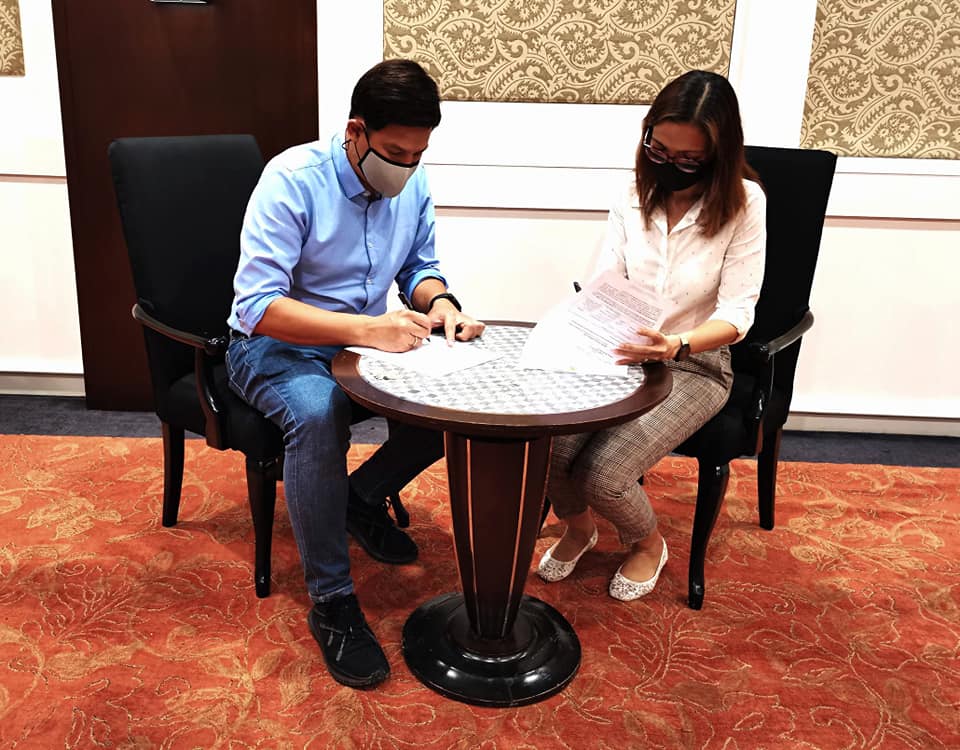 Good News!
𝗥𝗼𝘅𝗮𝘀 𝗖𝗶𝘁𝘆 𝗧𝗧𝗠𝗙 𝗽𝗶𝗻𝗮𝗸𝗮𝘂𝗻𝗮 𝘀𝗮 𝗴𝘂𝘄𝗮 𝘀𝗮𝗻𝗴 𝗡𝗖𝗥 𝗻𝗴𝗮 𝗺𝗮𝘆 𝗙𝗗𝗔-𝗖𝗦𝗣 𝗔𝗽𝗽𝗿𝗼𝘃𝗮𝗹 𝘀𝗮 𝗖𝗼𝘃𝗶𝗱-𝟭𝟵 𝗔𝗻𝘁𝗶-𝗩𝗶𝗿𝗮𝗹 𝗣𝗶𝗹𝗹 𝗻𝗴𝗮 𝗠𝗼𝗹𝗻𝘂𝗽𝗶𝗿𝗮𝘃𝗶𝗿!
Guintugutan na sang FDA ang Roxas City TTMF nga magkuha sang linibo ka capsules sang Molnupiravir nga amo ang labing-una nga oral drug nga makabulig sa MILD TO MODERATE CoVid-19 Cases.
Pinaagi sini aton mabuligan ang aton mga kasimanwa nga nagpositibo sa Covid nga malikawan ang pagka- ospital kag kamatayon.